Library Director: Amy Haney
Children's Librarian: Casandra Lenz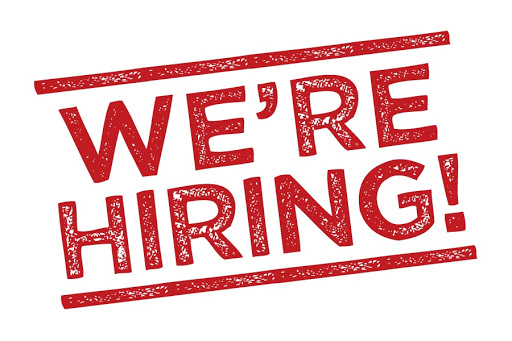 Temporary Librarian (Part-time)
Rolfe Public Library is seeking enthusiastic, well-organized and creative individual to provide excellent library services as a part-time temporary librarian. This position averages 3 hours weekly. Pay will be commensurate with education and experience. The position is eligible for IPERS. Holidays, vacation, bereavement/emergency leave, and sick leave is available unpaid. Position may include some evening and Saturday hours.
Minimum qualifications include a high school diploma. Previous library work experience is preferred. Knowledge of Atriuum library automation system a plus. Candidate should be skillful with a variety of computer software applications, website design, and social media communication. Excellent written and oral communication skills required. Approachability, friendliness, self-motivation, dependability, and responsibility necessary.
The Librarian is responsible for daily library management, collection management, facilities management, technology management, and library services management. The job requires frequent standing, bending, reaching, stooping, kneeling, and lifting up to 20 pounds. Candidate must hold a current valid Iowa Driver's license. A full job description is available at the Library (319 Garfield Street, Rolfe) or online at: https://www.rolfe.lib.ia.us/application/files/6116/2862/5732/ROLFE_LIBRARY_POLICIES.pdf
Application forms can be picked up at the Library or Rolfe City Hall. A cover letter, completed application, and/or resume should be mailed or dropped off at the Library or Rolfe City Hall, 319 Garfield Street, Rolfe, Iowa 50581. Applications will be accepted through Wednesday, November 10, 2021 or until position is filled. All applicants will be contacted. If you have any questions: call the Rolfe Public Library at (712) 848-3143.